Please note: This hybrid class provides students the freedom to attend their session either in-person or via Zoom. The instructor will be in-person interacting with students in-person and virtual alike. Click HERE to learn more about online learning with HAM. If you plan to attend virtually, please let us know. A Zoom link will be sent out 1 week prior to the start of class.
In this, hands-on course, you will learn all the essential tools needed to improve your photography and understand the industry standard software package, Adobe Photoshop CC 2023. Below is an example of a photo edited in Photoshop.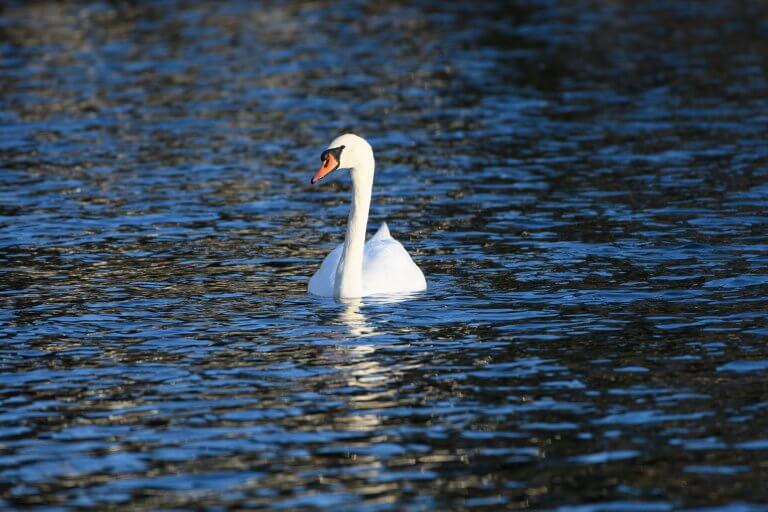 vs.   
All participants should have and bring the following:
Software: Adobe Photoshop CC 2023
Hardware: Laptop with compatible Windows OS
Meet the Instructor:
John Scalera excels at photography because he truly finds joy in photographing and interacting with his subject matter. He is an award-winning photographer and highly effective teacher who hails from the hills of northern New Jersey. Since 2012, John has shared his love of photography with his students at Hackettstown High School and has designed the current curriculum for the digital imaging and digital photography courses he teaches there. John has also spent a significant amount of time offering online workshops, lectures, and hands-on field trips for a variety of camera clubs. He is a certified Adobe Photoshop Professional and currently is adding to his Master's Degree by taking post graduate-level photography classes at the Academy of Art University in San Francisco. Visit his website here.
Images courtesy of John Scalera.